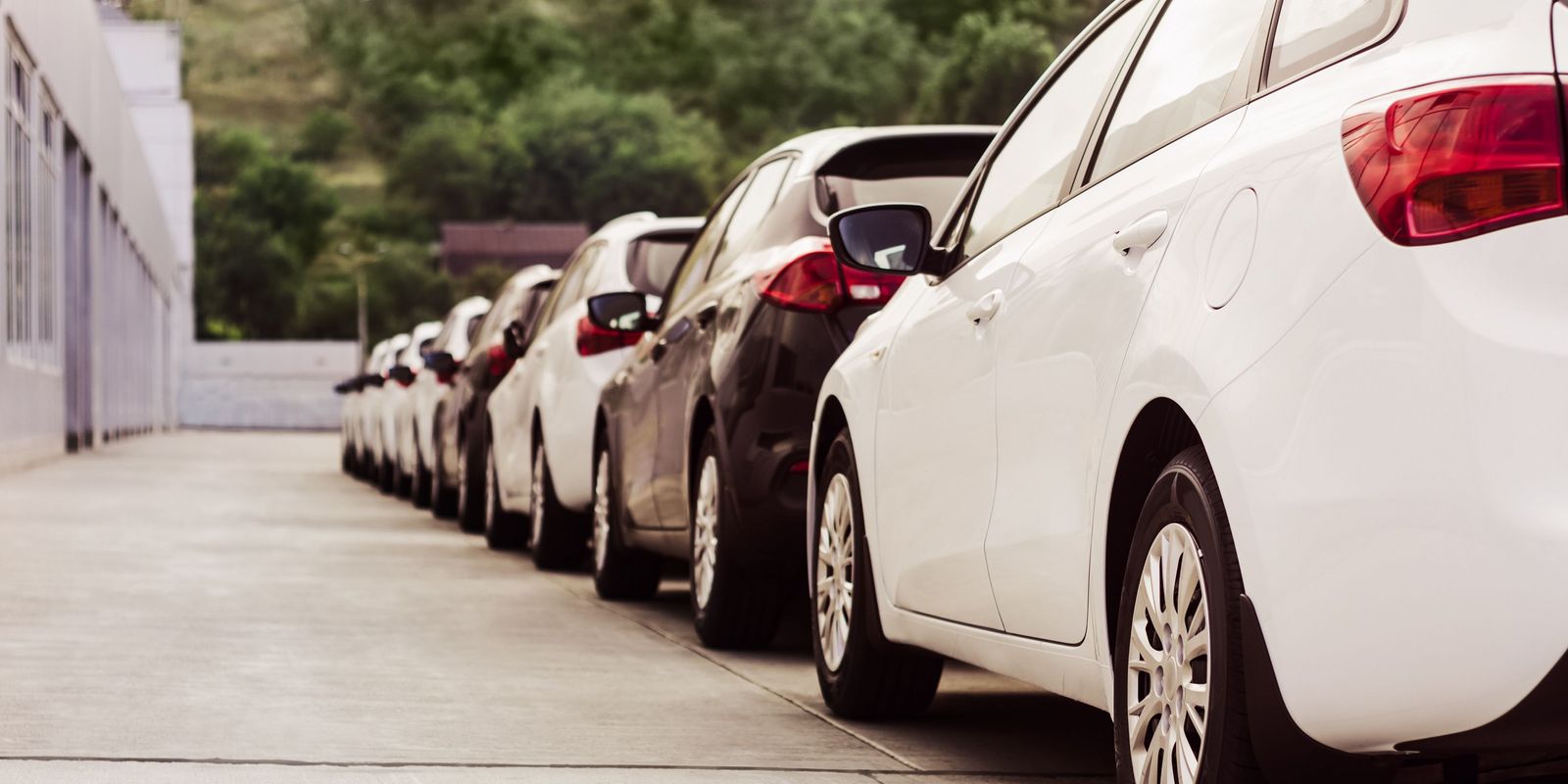 Pool Car Sharing: optimising the company fleet
With Mobility Pool Car Sharing, we equip our Pool vehicles with tried-and-tested car sharing technology. This fully automated system is guaranteed to provide improved vehicle capacity efficiencies that could allow you to save up to 30% on your fleet costs.
On request, we can provide your employees with free, personal Mobility Cards. These serve as electronic keys to your Pool car, meaning no key handovers are required.
Choose the right vehicle for you:

Carsharing
Carsharing
+ Carcare
Carsharing
+ Carcare
+ Helpcare
Reservations and management: internet, app, 24h Service Centre, on-board computer
x
x
x

Access/driving: access to vehicle

x
x
x

Billing: invoicing, controlling and reporting of trip data

x
x
x

Cleaning: monthly interior/exterior

x
x

Maintenance: monthly vehicle check

x
x

Service: coordination and billing checks

x
x

Breakdown assistance

x
x

24-hour assistance for accidents/damage

x

Damage management incl. reporting

x

Extended reporting (TCO and trip data evaluation)

x
Costs per month/vehicle excl. VAT
CHF 99
CHF 299
CHF 349
Your benefits with Mobility's Pool Car Sharing
Equip your own company fleet with the Mobility on-board computer – fleet use can be analysed and optimised on a long-term basis.
Reduced vehicle, administration and coordination costs.
More efficient use of vehicle capacity: Save up to 30% on fleet costs.