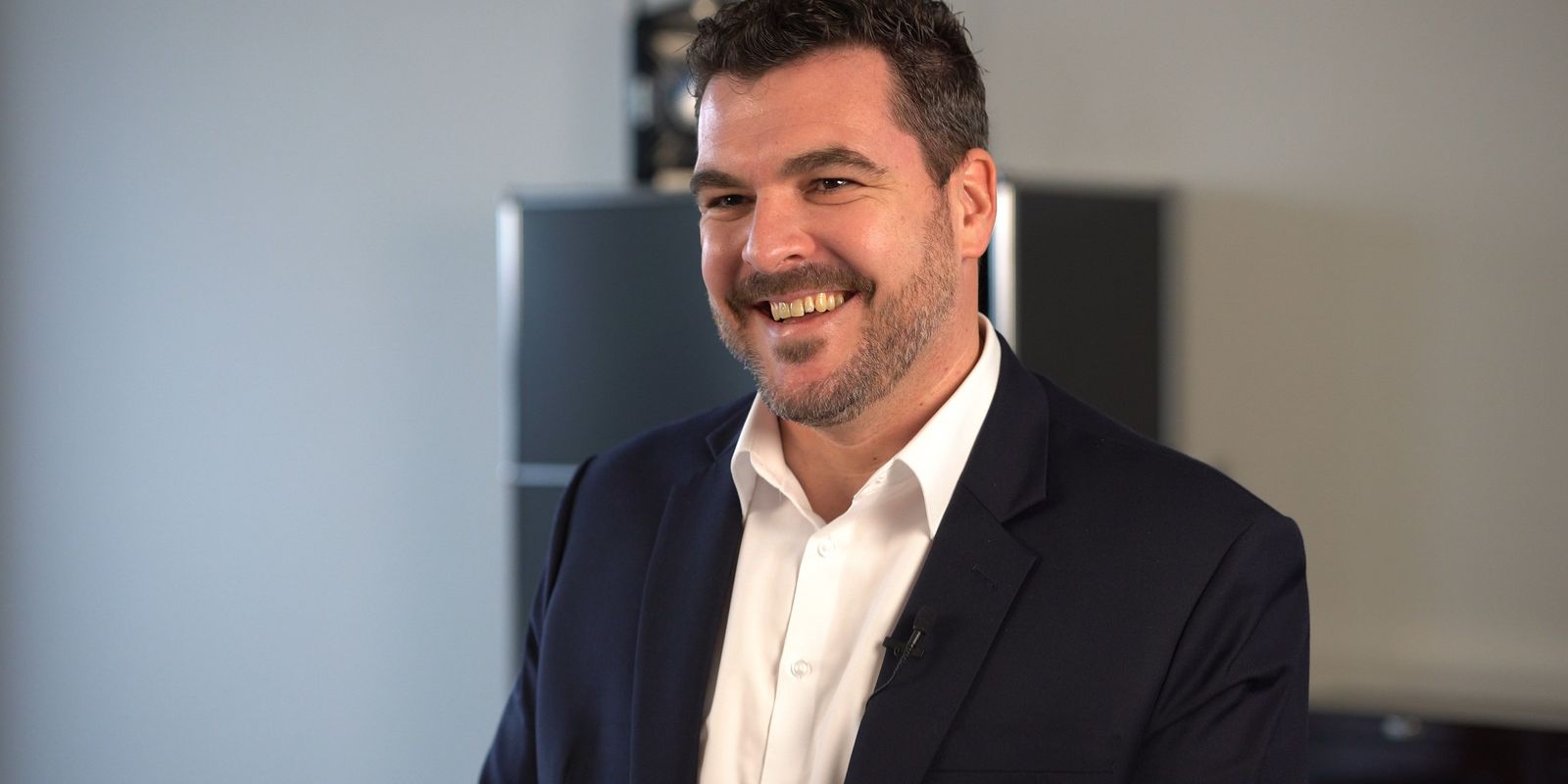 Sharing economy, COVID-19 pandemic and e-bikes
Switzerland's mobility needs are changing. Florian Weber heads Canton Zug's construction department. In our interview, he explains how his department's staff are impacted by changes in mobility behaviour.
Mobility: The COVID-19 pandemic has changed the way teams across Switzerland work together. What has been the effect of the pandemic on the mobility needs of your staff?
Weber: We're responsible for traffic on the canton's roads. We continuously collect traffic data and analyse how it behaves. The data shows the impact of the pandemic. At the same time, the demands being made of our operations are also evolving. Right now, the obligation to work from home is changing the mobility needs of staff. Our team is very heterogeneous. Many of our people work out in the field rather than in the office; others need special office equipment. It's vital to find the right mobility solution for each individual.
Mobility: What other external factors have influenced your department's mobility in recent years?
Weber: We also focus on renewable energies. The pressure on personal mobility is growing. We're lucky in that our administrative offices are close to the railway station, so we have good access to public transport. In summer, I notice that many of our people cycle to work, increasingly by e-bike. The latter's a viable alternative, especially for those who live further away. The construction department also has its own vehicle fleet consisting of Mobility cars and a few electric vehicles owned by the canton.
Mobility: What other trends are you foreseeing due to the change in mobility needs?
Weber: The area around our administration building is being densified, so more people will be working here. However, the amount of available parking is staying the same. It means that decisions will have to be made as to who's allowed to park here. That's why it's important to encourage people to use public transport.
Mobility: The sharing economy is increasingly making inroads into our private lives. Do you see a similar trend in the world of work?
Weber: Absolutely. The sharing economy, e.g. the better utilisation of vehicles, is of great interest to us in the construction department and the business sector in general. This is where Mobility comes in, by enabling an ideal needs-based utilisation of vehicles. The key thing for us is how to flexibly tailor vehicle availability to the needs of the staff.
Mobility: If you could change something about the way people get about in Switzerland, what would you do?
Weber: Mobility is a basic human need. Cycling, using public transport, driving a car all come down to personal decisions. Whether you're talking rail or personal mobility, we're always planning and building for the peak morning and evening commutes. Relative to that, trains and roads are otherwise mostly empty. Another fact: vehicle occupancy is only 1.1 persons on average. It's quite simple: raising this figure to two would get rid of traffic jams altogether. Currently, few companies encourage their employees to share their commute with colleagues. You have to bear in mind that Canton Zug has seen large population growth for many years, which means that we're having to expand the infrastructure for public as well as private transport. But there's still a lot of potential in terms of using the infrastructure more efficiently.