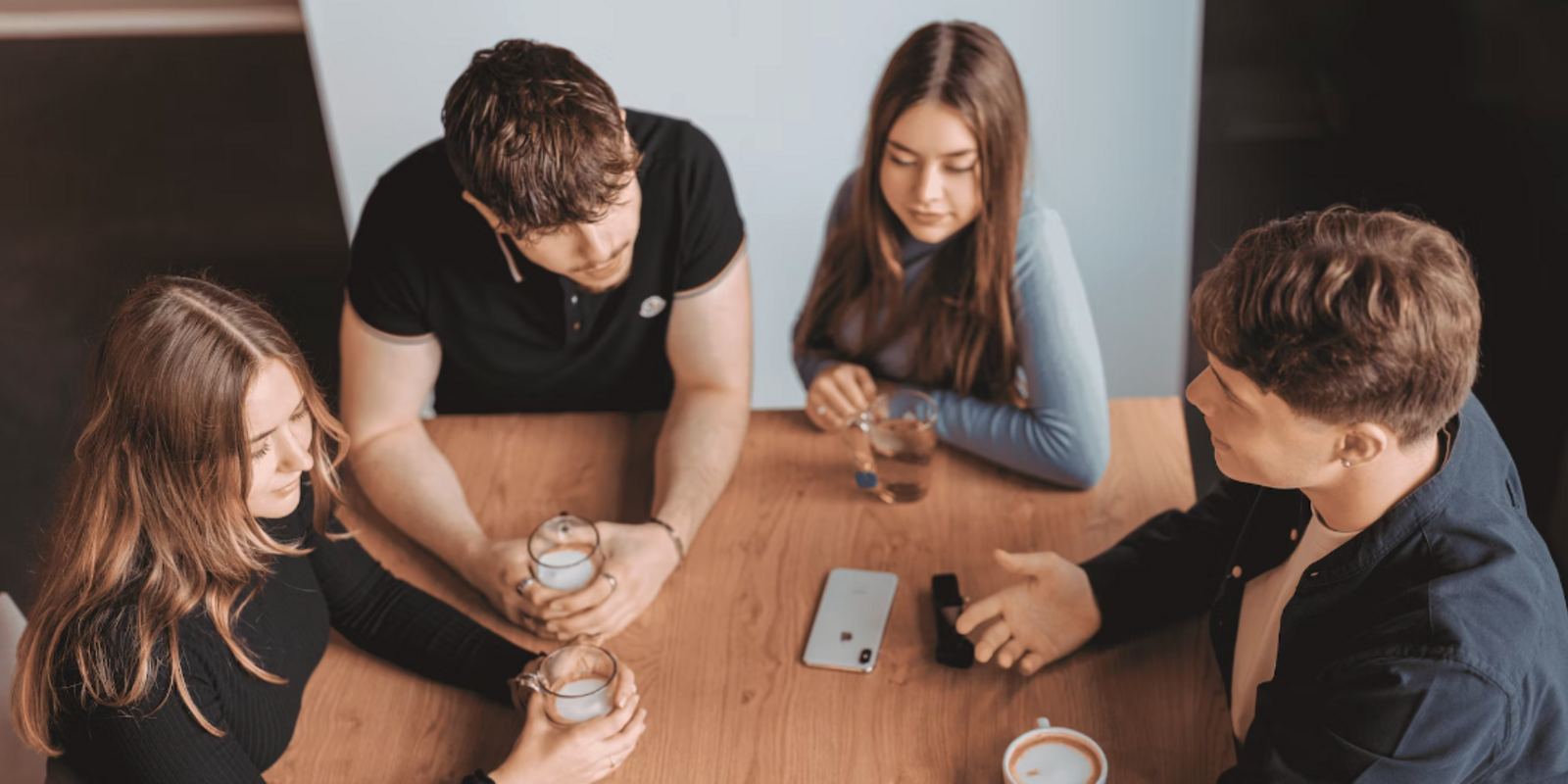 Apprenticeships at Mobility
During your three years of training, you'll be working in six different departments at our head office in Rotkreuz. The people supervising you in the various parts of the company will help you shape your working day and your learning programme.
Thanks to the moderate size of the company, we're able to provide you with personal supervision and guidance that's geared to your circumstances. We're keen to foster and strengthen your independence, your initiative and your sense of responsibility. Among other things, our apprentices are given the opportunity to organise their own projects.