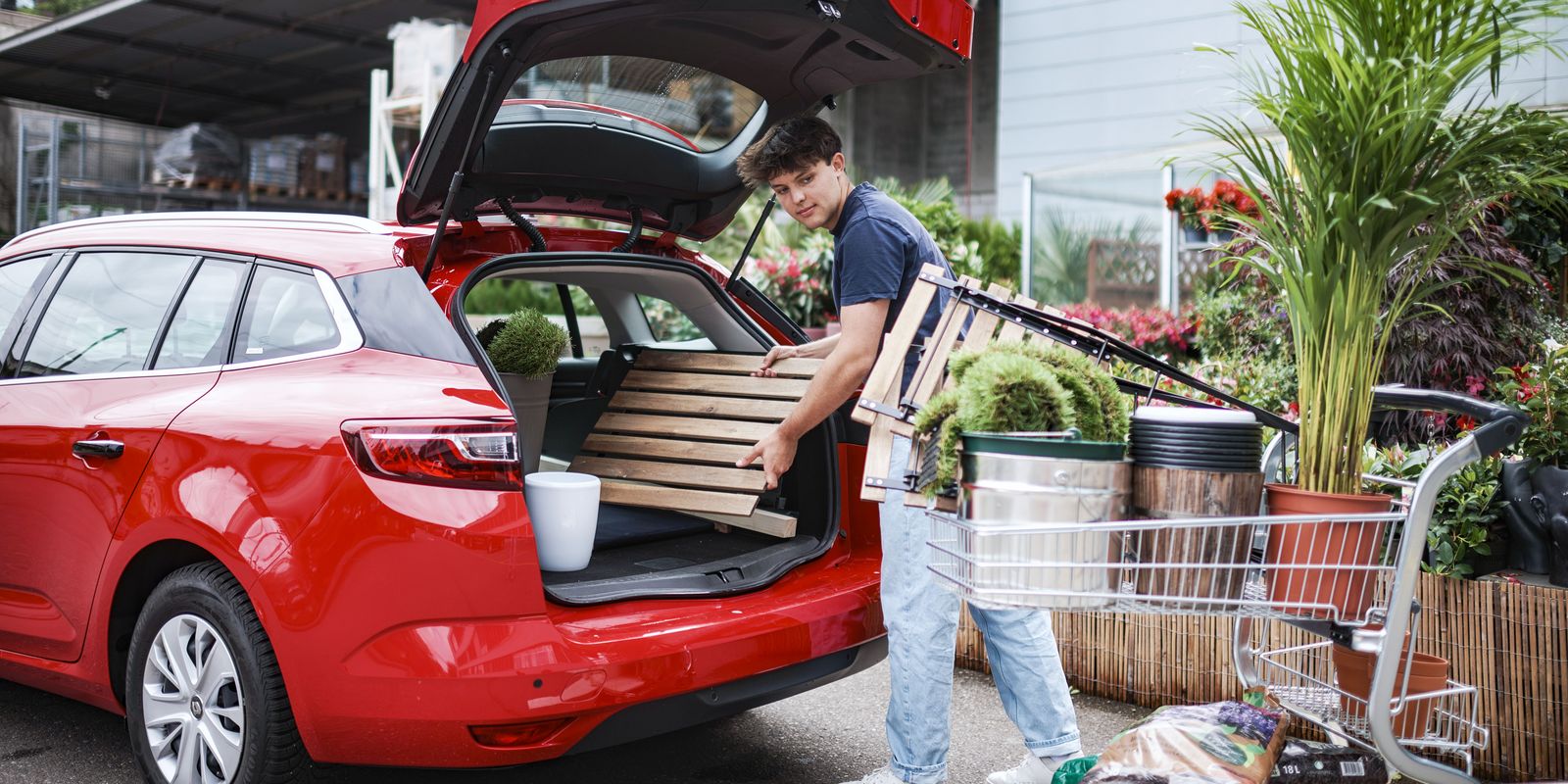 Mobility will hire you a car for just a few hours. It's called mobilityEASY. You can reserve the car online or over the phone without becoming a member – quickly and easily. There are no fixed subscription charges with mobilityEASY.
Costs
Activation fee of CHF 39.90
Drive rate (depending on vehicle category)
From CHF 3.00/h and CHF 0.65/km

Liability reduction for 12 months (optional)

L: deductible CHF 0 from CHF 209
M: deductible CHF 250 from CHF 169
S: deductible CHF 1'000 from CHF 129

(more information)
Prices include VAT.
In addition to the subscription fees, Mobility charges an hourly and kilometre rate for each journey.