Many Swiss people still have reservations when it comes to electric cars. The most common worry relates to the current lack of a sufficient country-wide electric vehicle charging network and the associated – but totally unfounded – fear of coming to a standstill en route. Adrian Boller, Senior Product Manager at Mobility, wanted to put the concept of electromobility to the test. So off he went to Norway, where the electric car is king. With electric or hybrid vehicles making up nine tenths of all newly registered vehicles (in September 2021), nowhere on the planet registers a higher proportion of new non fossil fuel-powered vehicles than the land of fjords. And what could be more beautiful than silently gliding across the now autumnally golden Lofoten Islands in an electric car?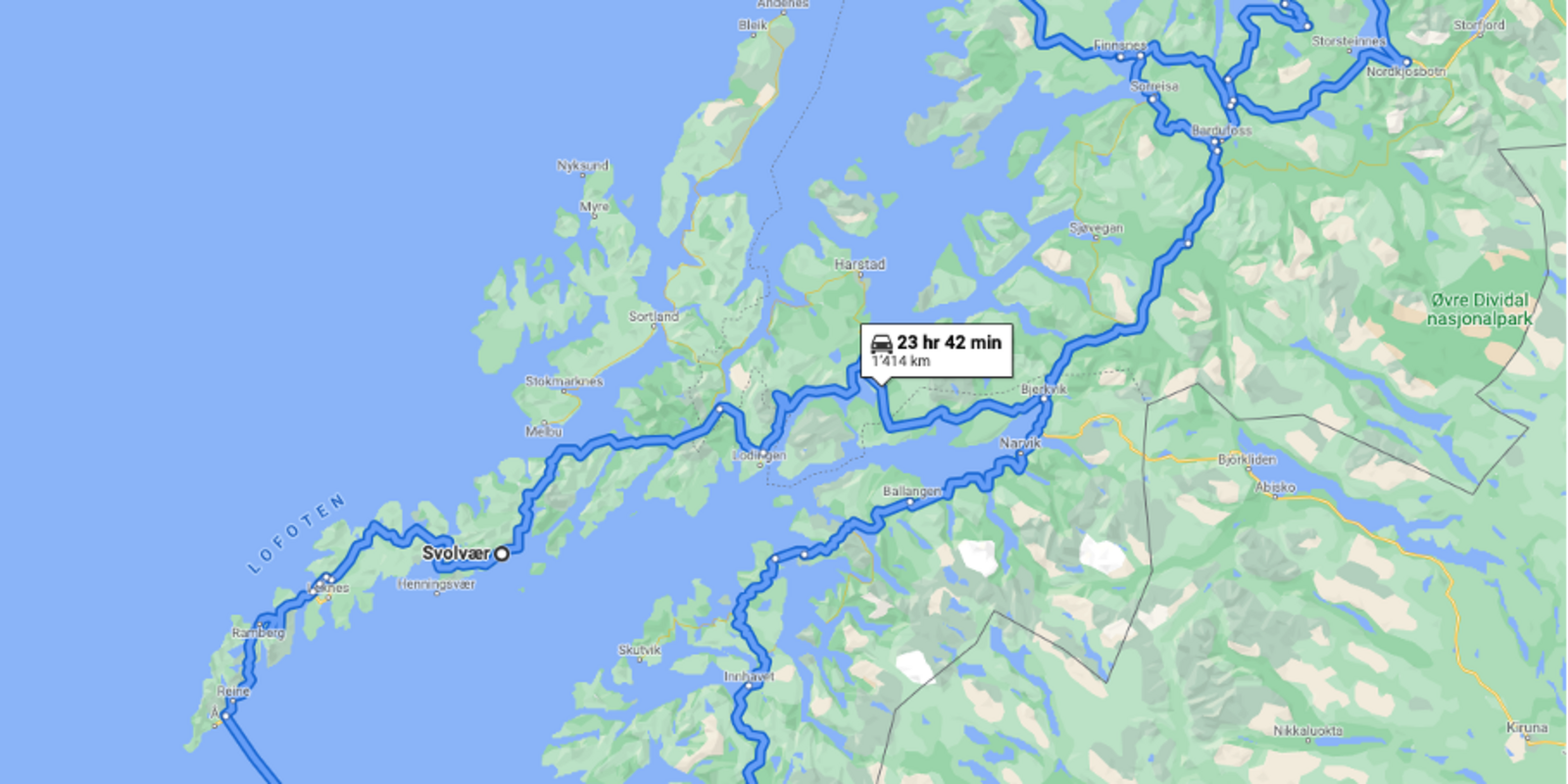 Nature and electromobility: a match made in heaven!
At Bodø airport, we climb excitedly and expectantly into our fully-charged VW ID.4 and make our way to catch the ferry to the Lofoten Islands. This is where we get our first pleasant surprise: electric car owners have to fork out much, much less for ferry tickets. Despite only just gearing up and getting underway, our hearts are already singing: The silence of the car as we glide along the route is the perfect soundtrack to match the stark, dramatic natural surroundings of mountain and sea. Every ride out to explore the area is a true pleasure, and our vehicle's 400-kilometre range means that we can enjoy several exciting days behind the wheel without worry. We rush quietly through the valleys and along the fjord-laden coast until the time comes to make our first pit stop.
Sadly not all are for everyone
The issue of where we'd be able to charge doesn't stay unresolved for long; as luck would have it, our first accommodation has a free charging station for guests. One small problem, though: The charger was made for Tesla vehicles. Our host assures us that it works on other makes of vehicle – sadly, this turns out not to be the case. Nothing happens. At all. So we make do, using a normal outdoor plug socket to charge our vehicle through the night – we get 2kW instead of the normal 11kW. It's enough to get us to our hiking trails and back, and we even build up a solid charging plus over the next few days.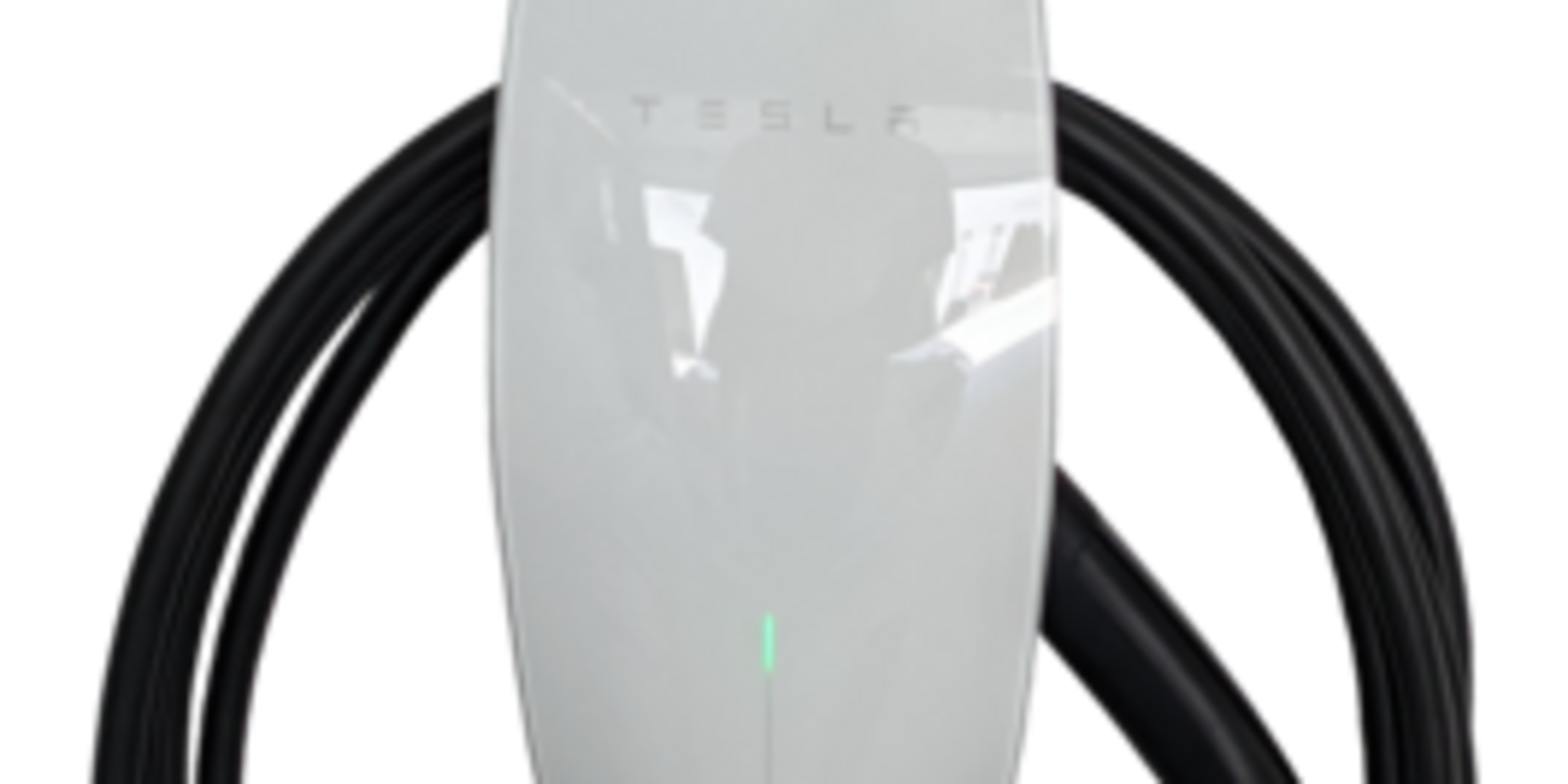 Despite our earlier setback, charging goes without a hitch on longer parts of the route (such as between the Lofoten Islands and Tromsø). You can find the vast majority of charging stations – as well as their availability – on Google Maps, as well as on the vehicle's in-built navigation system.
Once you pull up, all you have to do is plug in, scan the QR code, enter your payment details online, and then you're away. We don't need to charge more than 50kW, as we could all use a half-hour break to recharge our own batteries after the next three hours of driving. All charged up, we get back on the road for another two hours. We even get lucky and manage to find the odd charging station where you can charge up to 75 or even 100kW. There's one truly tiring aspect to the process, though: Certain providers make it so you have no choice but to download their app or sign up, which feels more like a step backwards than forwards for occasional chargers or tourists like us.
The further out in the sticks you are, the more difficult it gets
The fjord-heavy, extremely sparsely populated island of Senja (5 inhabitants per km2, compared toSwitzerland's219 people per km2) offers spectacular hiking trails. But finding public charging points on the island is like walking barefoot along a rocky road. The closest charging point to us is right at the tip of a promontory in the fjord; a truly beautiful location, but a hefty 35 minutes from the cottage we're staying in. Unfortunately, our host Sven-Erik doesn't get the hint when I asked him if he knows of a charging station a little closer to home and doesn't offer us the use of his outdoor plug socket.
Once dinner is over, we cocoon ourselves in warm clothes, make some tea and set off, with this romantic idea of charging the car and "seeking out" the Northern Lights in one place.
True to form, however, the charging station is based at a hotel complex and requires us to sign up for an app, which we can't do without a Norwegian address. Way to attract the tourists... The man at the other end of the 24-hour support line is kind enough to help us to create some Norwegian data that would let us finally charge the car.
After unsuccessfully completing our hunt for the Northern Lights in the wind and cold, we hop back into our VW and head back to base. It's then that we come to a bitter realisation: only a third of the expected charge actually made it to the battery, meaning that our trip to find the Northern Lights and charge our car was all for nought, whichever way you look at it.
Now we're out of options: we decide to charge our vehicle overnight using our host's outdoor socket, against his wishes. Sven-Erik: We are sorry, but thank you!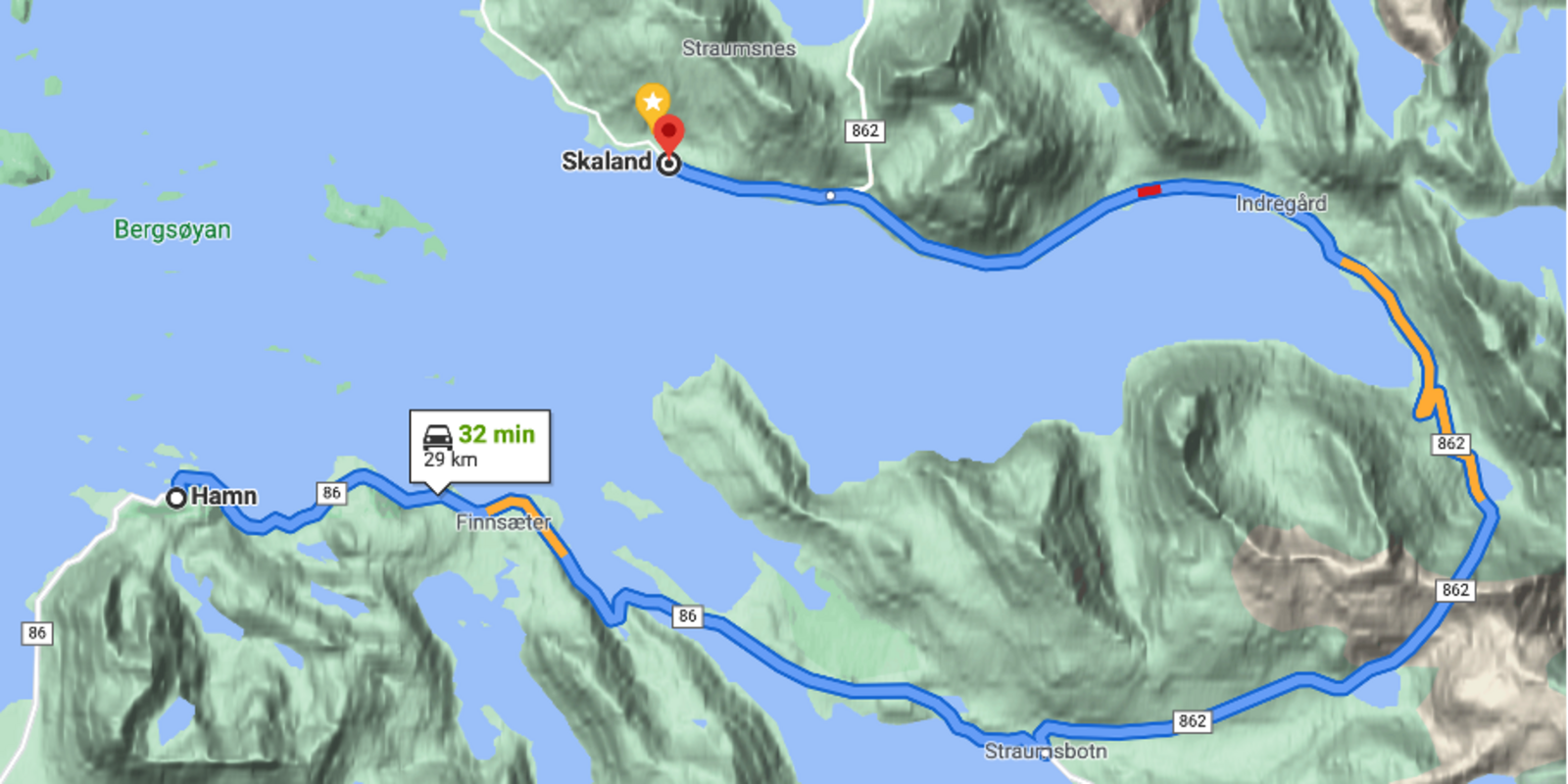 Difficult parking manoeuvres, all for a spot of juice
Our holiday is drawing to a close. We pull over at a charging station with an interesting layout as we make our way back to Bodø: the direction of travel, narrow space between the lanes and angled bays all point to us needing to forward park. No sooner said than done. But now the charging cable is too short to reach the charging socket at the back of the car. We start manoeuvring – and carry on manoeuvring – until we finally manage to connect the cable to the car, all under the impatient gaze of a crowd of Norwegian drivers in petrol-powered vehicles. At least we're able to watch other drivers struggle just like we did afterwards. We can't help but wonder just what imagined car length the engineers had in mind when designing these charging stations, though.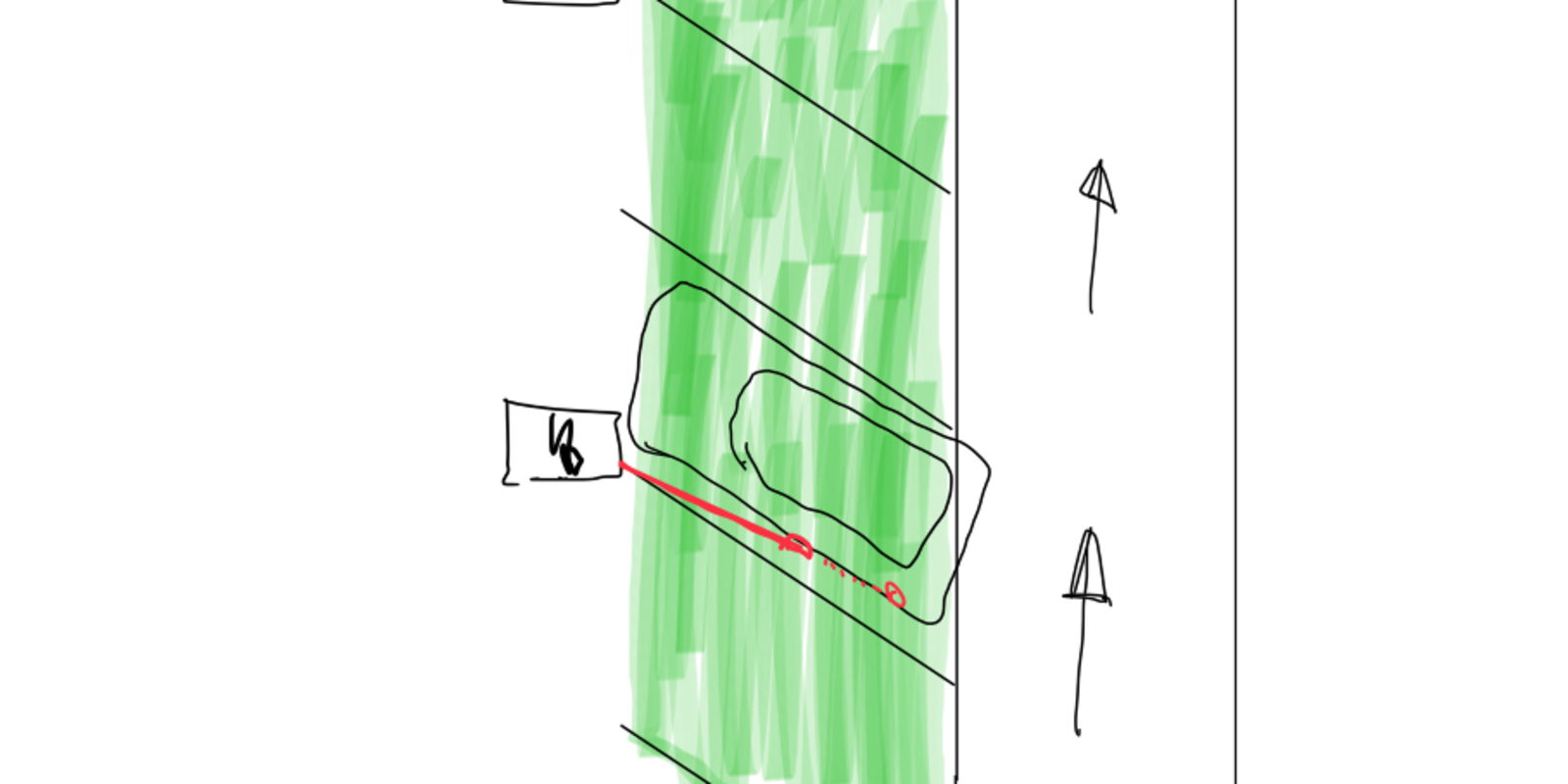 We get back to Bodø full of wonderful memories of hiking and holidaying after our more than 2,000-kilometre electric-powered journey. How was the car, its gadgets and assistance systems? Sensational. What's the public charging system like in Norway? OK for the most part, even if the going got slightly tougher at times due to the lack of charging infrastructure in some remote areas, not to mention the various registration requirements. On the whole, though, Norway has us convinced that the future is now, and we'd do it all again in the same way. Because travelling sustainably makes you feel good inside. Here's what surprised us: Using Google Maps, we were able to determine that the geographic density of electric vehicle charging stations in Switzerland is already slightly ahead of where it is in Northern Norway. This shows that we're on the right track.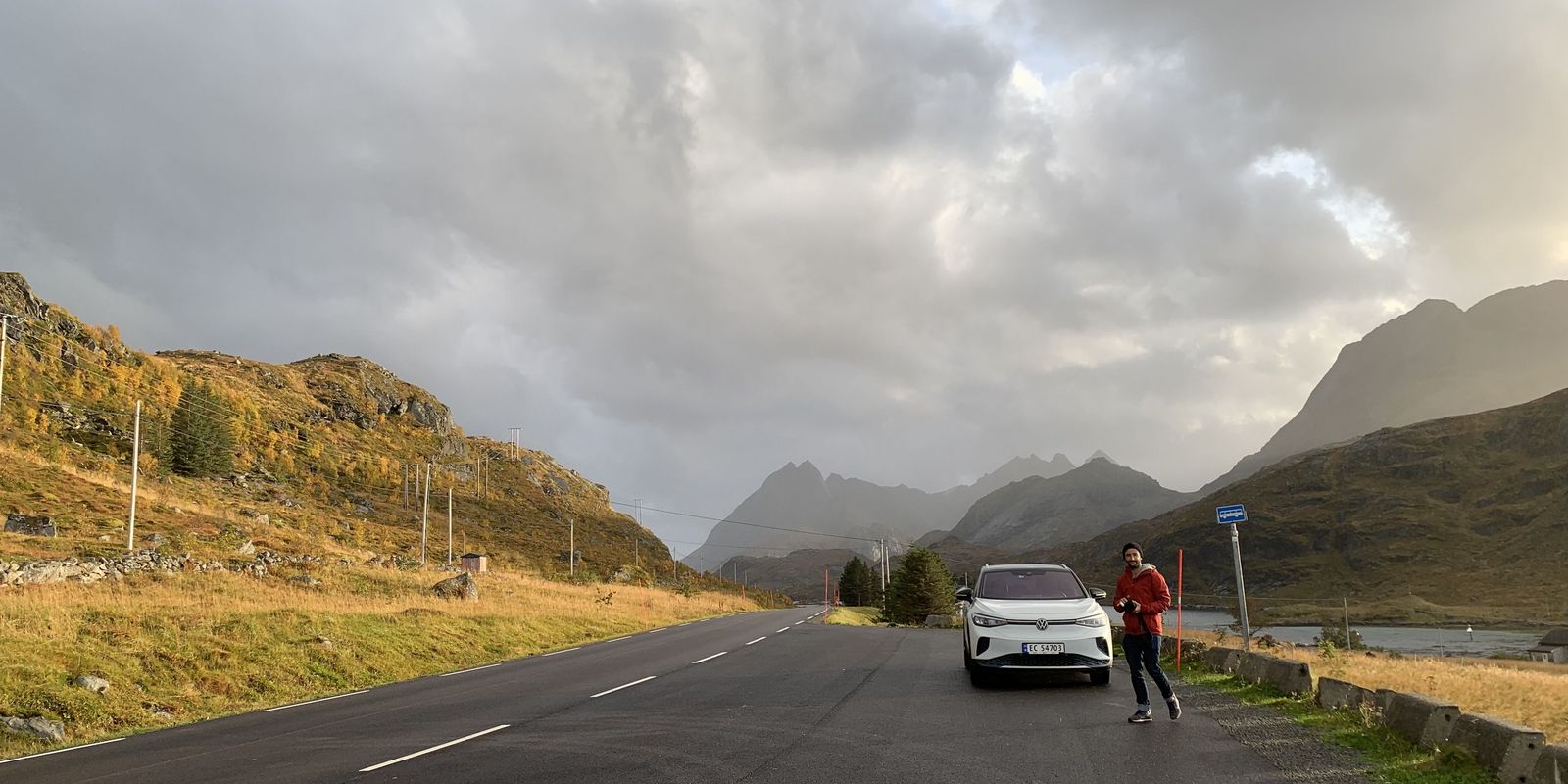 Here's what Mobility does better than the Norwegians
As a Mobility customer, you have plenty of reasons to look forward to the future of electromobility:
Every one of our round trips starts at a charging station. This is how we ensure that our vehicles always have enough charge in their batteries. And if your journey takes slightly longer than planned, you can recharge at any GOFAST charging point across Switzerland at no extra cost.
You can charge your vehicle with full peace of mind, as we take care of any registration and payment for charging while you're on the road. We also guarantee that our batteries are charged using 100% green energy.
We offer a wide range of different makes and models of electric vehicle and add to our fleet on an ongoing basis.