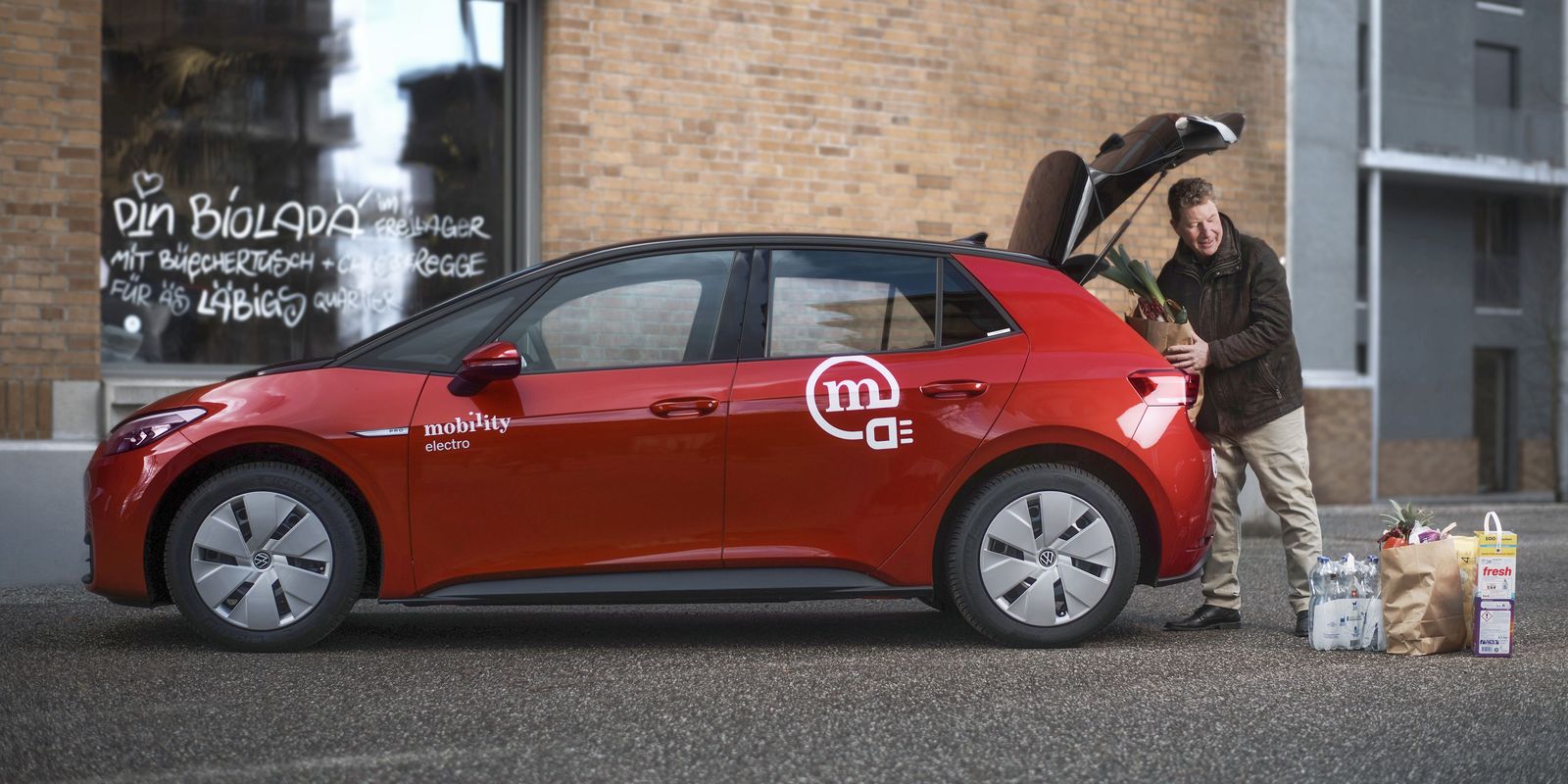 The flexible subscription for all those who have made up their minds
No stress, no obligation: With the Mobility annual subscription, you can travel around Switzerland for the whole year fuss-free and flexibly for just CHF 10.75 per month. Complete flexibility at an affordable drive rate.
Costs
CHF 129
Duration
1 year, then automatic renewal
Drive rate (depending on vehicle category)

From CHF 2.00/h and CHF 0.55/km (see table)
Best Price guarantee for long journeys

Liability reduction (optional)

CHF 150 per year (info)
Cause We Care (optional)
CHF 0.03/km (info)
Drive credit*
CHF 30 per year
Extra benefits
Prices include VAT.
In addition to the subscription fees, Mobility charges an hourly and kilometre rate for each journey.
* Drive credit is always valid for 12 months and does not have a monetary value.
You pick the vehicle, we'll take care of the rest: The transparent Mobility drive rates are based on the vehicle category you choose and include: fuel, motor vehicle taxes, insurance, servicing, cleaning and repairs.
Vehicle category
Time tariff
km-tariff*

Budget

2.00/h
0.55/km

Economy

2.50/h
0.65/km

Combi

3.00/h
0.80/km

Cabrio

Emotion

Minivan

Transport

4.00/h
0.95/km
Prices in CHF, including VAT., Click & Drive +CHF 1.00/h and +CHF 0.10/km
* Fuel surcharges and discounts reserved

This is how easy Mobility is
1
Register
Choose the subscription that's right for you and register online in just a few steps.
2
Reserve
Book the vehicle you want via the app or customer portal.
3
Away you go
Unlock the vehicle with your Mobility Card or SwissPass and off you go.
4
Parking up
Return the vehicle to the same station or, with Mobility One-Way and Mobility Go, park it at your destination. Lock the vehicle with the card.