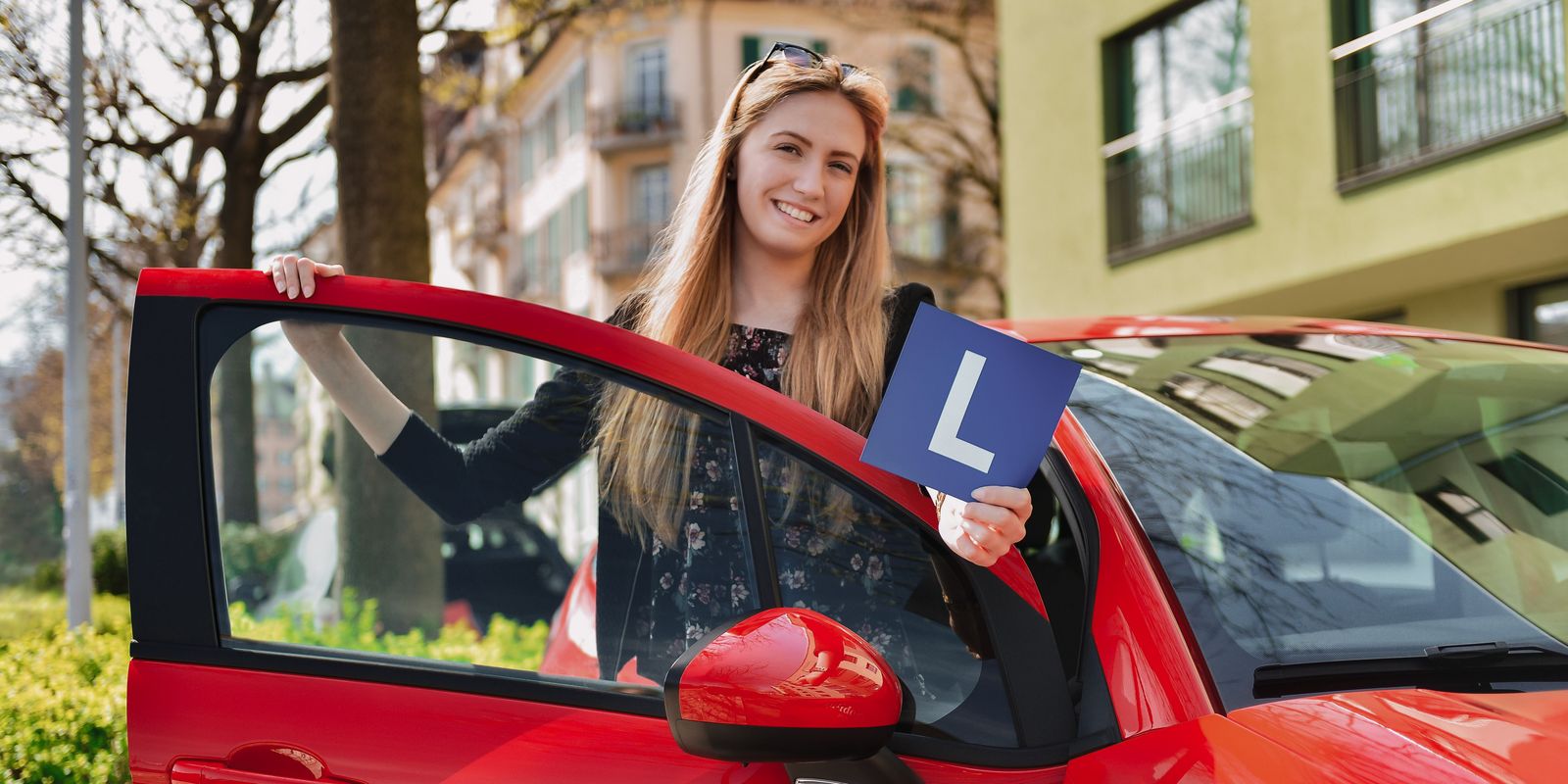 The subscription for learner drivers who want to practice driving
With the subscription for learner drivers, you can gain experience driving in road traffic quickly and easily. For CHF 49, you can practice driving in Mobility vehicles for six months in preparation for your driving test, and have various vehicle categories at your disposal.

Costs

CHF 49 for learner drivers (incl. policy deductible 300)
CHF 59 for each accompanying person

Drive rate (depending on vehicle category)

From CHF 2.00/h and CHF 0.55/km
Best Price guarantee for long journeys

Policy Deductible 300

Inclusive for learner drivers
CHF 75 for six months for the accompanying person

Extra benefits
Prices include VAT. In addition to the subscription fees, Mobility charges an hourly and kilometre rate for each journey.
Further advantages with Mobility
Full flexibility
Rent a vehicle for as little as one hour with round-the-clock self-service. Not only are you spared the cleaning, but also the car servicing.
Cause We Care
You can offset the CO2 you emit during your Mobility motoring by paying an extra amount of just three centimes per kilometre.
Sustainability
One Mobility car replaces eleven privately owned ones: Don't own it – share it. As a pioneer of sharing, that's what we believe in.
This is how easy Mobility is
1
Register
Choose the subscription that's right for you and register online in just a few steps.
2
Reserve
Book the vehicle you want via the app or customer portal.
3
Away you go
Unlock the vehicle with your Mobility Card or SwissPass and off you go.
4
Parking up
Return the vehicle to the same station or, with Mobility One-Way and Mobility Go, park it at your destination. Lock the vehicle with the card.